Shaving
The very best in shaving soaps. All made in the UK.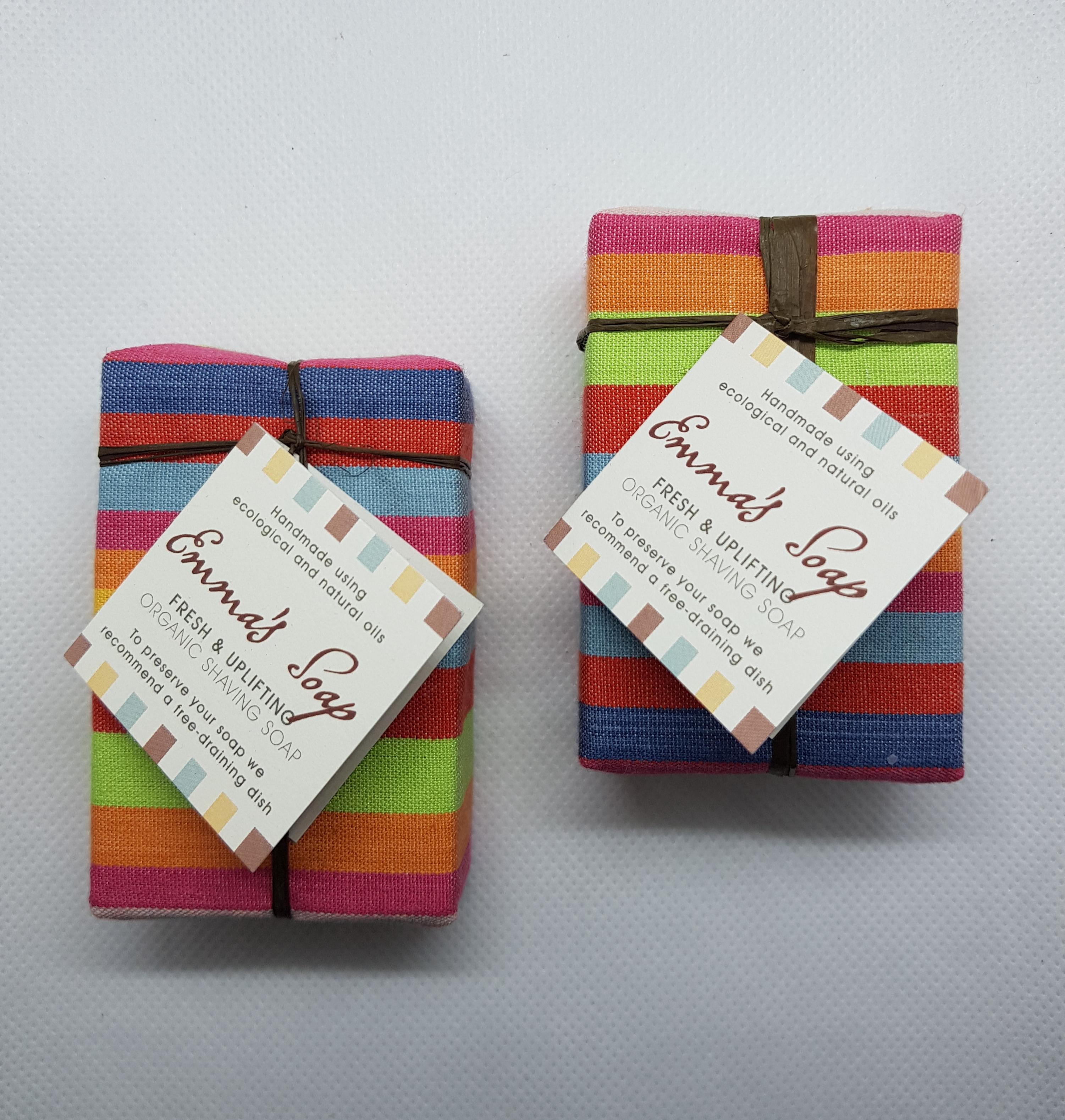 Fresh and Uplifting, Organic Shaving Soap - Emma's SoapHandmade in Devon.Pure and natural. No artificial ingredients. Wrapped in organic fair trade co...
View details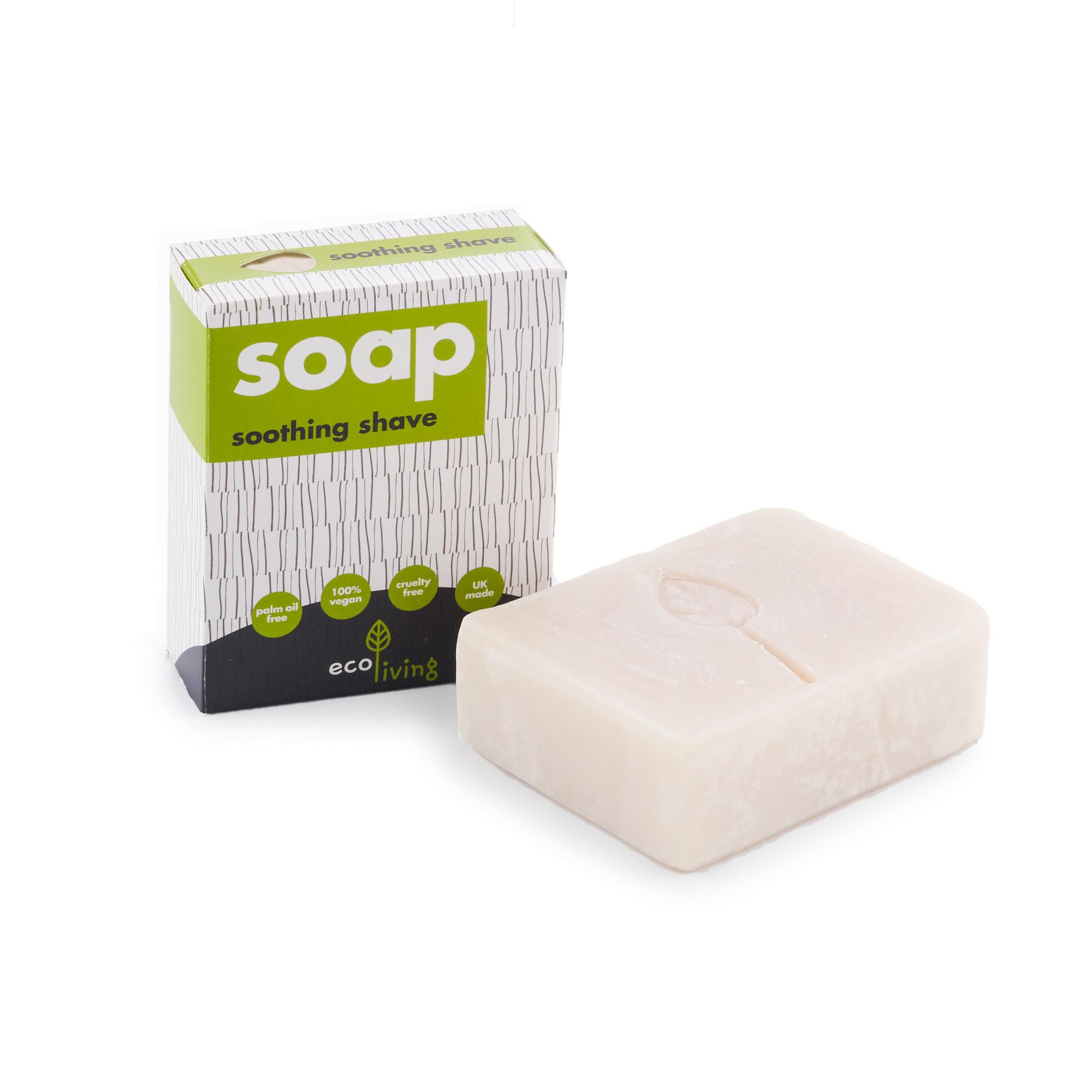 Soothing Shave - EcoLiving SoapA vegan, palm free soap made with skin-loving oils and butters to create a luxurious lather to protect and lubricate th...
View details